Classic Handcrafted Custom Cues
Quality Materials
Handcrafted
Built for Players
Made in USA
Player — Woodworker & Machinist — Cuemaker
Using his skills as a player, woodworker, and machinist, Garten Bierbower builds what he (and many others) believe to be one of the best custom pool cues available today. His methods, combined with high quality wood selections, give these classic style cues a crisp solid hit while providing the great balance and feel desired by players for decades.
Click any of the above for more information
View some past cues Garten has made
Interested in having a custom cue built? Get in touch to discuss your build.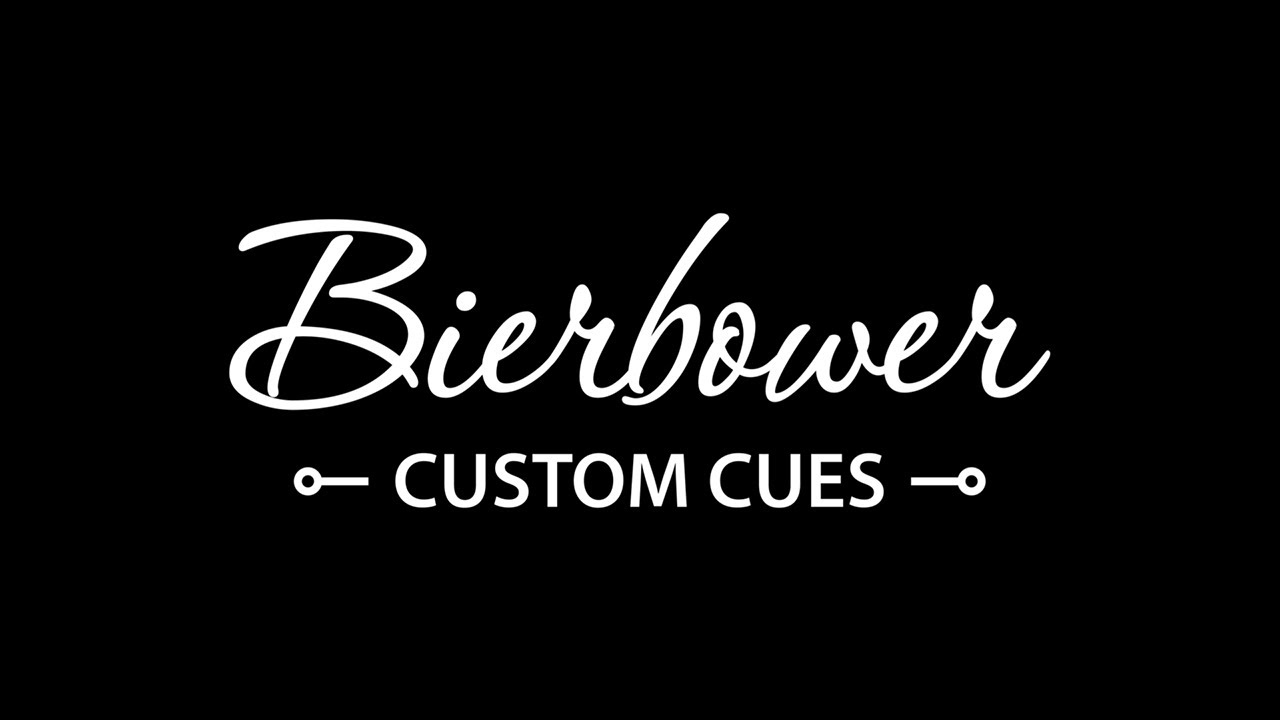 Click the video to watch
What players are saying …
The hit and feel of these are fantastic! I've now purchased a total of four since getting my first with each playing exactly the same — amazing!
Garten's cues are classic yet uniquely beautiful with an exclusive hit that is legendary to those in the know and will surely gain a wider fan base across the world as he continues to craft fine cues…
It played great and the hit is sooooo sweet. I get a kick out of people selling cues that say 'hit' is subjective… we all know what good hit is and all three Bierbowers I have, have it.
I am convinced you will not find a better playing cue at any price — and I've played with a lot. This is what a cue is supposed to play like.
Superb quality and excellent playability — I will order another as soon as I come up with the design. I highly recommend Bierbower cues for the serious pool player!